Weight Loss Acupuncture Treatment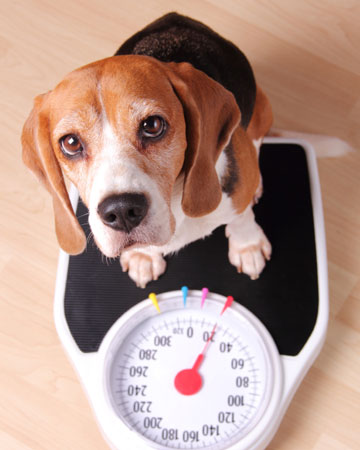 Struggling with weight loss? Got stubborn pounds that won't budge? Acupuncture can help! Let's face it, everyone wants to be thin but dieting and exercise may not be enough. Acupuncture can help you lose weight fast and keep it off! Receive customized acupuncture treatments and diet strategies that enable you to control your appetite, eat whenever you are hungry, lose the weight, and keep it off.
You Might Be Eating the Wrong 'Healthy' Foods!
Did you know that according to Chinese Medicine, these popular diet foods actually cause weight gain?
Whole wheat bread
Skim Milk
Low Fat Cheese
Fruit
Salad
Surprised? Acupuncturists know that these popular diet foods slow your metabolism. That's because they are mucus forming, 'damp' foods. Damp foods clog digestion causing an inability to process your food properly into vital calorie burning energy.
Chinese Medicine Diet and Weight Loss
I am fully trained to guide you in exactly what to eat in place of these hidden obstacles to weight loss. Learn to choose the correct foods to kick start your metabolism into calorie burning gear. Proper food choices in conjunction with acupuncture will enable your body to burn more calories resulting in faster weight loss.
How Can Acupuncture Help With Weight Loss?
Acupuncture works by treating imbalances in your body that are at the root of your weight gain. These causes include: hormonal imbalances, slow metabolism, digestive disorders, anxiety and depression, sleep issues such as insomnia, fatigue, and food intolerances.
Dr. Oz Says: "Of particular interest is the ability of acupuncture to influence obesity hormones. Research measuring the effectiveness of acupuncture for weight loss found treatments increased ghrelin, a hormone that controls meal initiation and decreased leptin, the hormone that regulates fat storage and metabolism." – Dr. Oz
Weight Loss Research Studies
Acupuncture Affects Hunger Signal in the Brain
The rationale for using acupuncture for weight control is based in the premise that weight gain could be the result of disturbed energy flow to and from the regulating center of the brain, called the hypothalamus. The hypothalamus is responsible for maintaining "homeostasis" or functional balance that allows the body to run like a finely tuned instrument. It is the body's dispatch center that regulates hormones and neurochemicals, and helps to control body temperature, circadian rhythm, thirst and hunger.
Acupuncture Helps Mom Lose Baby Weight
After the birth of her second son, Allison, 25, found herself in the same situation as many other new moms with a few pounds left to lose and no idea how to do it. While she tried cleaning up her diet and she was a regular at the gym, the weight wasn't budging, so this mom turned to something a little less conventional: acupuncture.
Patient Reviews for Weight Loss
"I started seeing Margaret Celli a few months ago and she dealt with my issues in a very personal, pleasant, and natural way. I feel better then I have in years. I am losing weight, gaining energy and feeling less affected by stress in my daily life. All of us in our busy, distracted, and overstimulated lives could use some of this attention…it has truly changed my life."
"I came to Margaret with 30 pounds to lose. After one month of acupuncture and dietary therapy, I have lost 12 pounds and feel amazing. My energy levels are through the roof!"